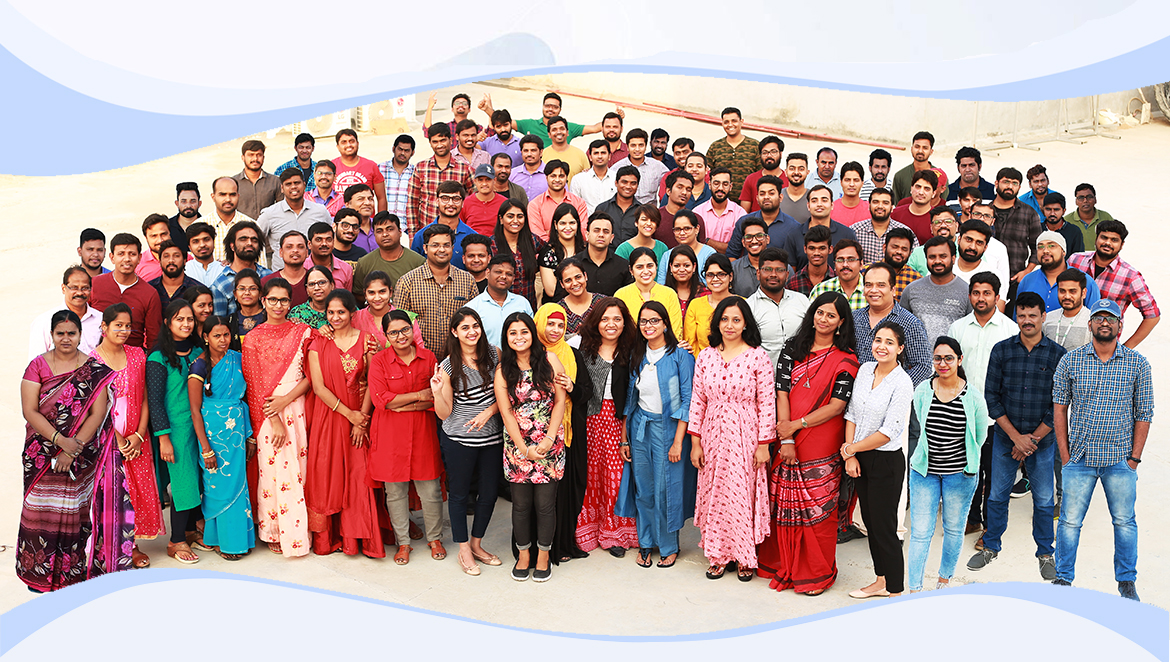 Welcome to Tutorials Point
Thank you very much for landing on this page. We welcome your presence on our beautiful website. We would like to introduce you with our small journey which we started in 2006 with a single tutorial on HTML, this journey crossed a big milestone in June, 2014 when we incorporated Tutorials Point as a Private Limited company and started as a full-fledged organization with two employees in a small building located in Jubilee Hills, Hyderabad-INDIA.
We recommend to watch following small corporate film which will brief our beautiful journey and achievements.
The Next Big Thing
We will continue serving our lovely readers through our text tutorials library. This library will keep growing with constant speed and will remain free of cost to the readers.
Now company started their premium paid services through the following two projects:
Project 1 - Tutorix : The Best Learning App
This excellent product is half way of it's development where we are developing High Quality content to teach K-12 students. We already have completed 6th, 7th and 8th classes and doing well in the market. You can get complete detail about Tutorix project from its official website Tutorix – The Best Learning App
Company will use IPO fund to market tutorix nicely and to complete remaining classes as soon as possible.
Tutorials Point has signed Ayushmann Khurrana as brand ambassador for Tutorix product whose TVC and other marketing shoots will be completed soon.
Project 2 - Market Place for Digital Content
This is another promising project where company is selling digital content (Video Courses and eBooks) to their site visitors at very nominal cost. Company has got their in-house developed content (around 300+ video courses and 700+ eBooks) which is giving a good number subscription on monthly basis.
Now company started inviting prominent trainers and companies to host their content on this platform and sell their content on revenue sharing basis.
Revenue earned by the current services of the company (contextual ads and ebook & video courses) will be used to scale up this section and branding tutorials point as a digital content market place.
Investors Relations
At Tutorialspoint, we consider Investor Relations to be the key to building transparent, open and long-term relationships with our stakeholders.
Subsequent sections of this tutorial will give you detail about company's financial data, our board of directors, quick view of investors presentation, get latest updates, and much more.
For any further query please contact us using investors@tutorialspoint.com